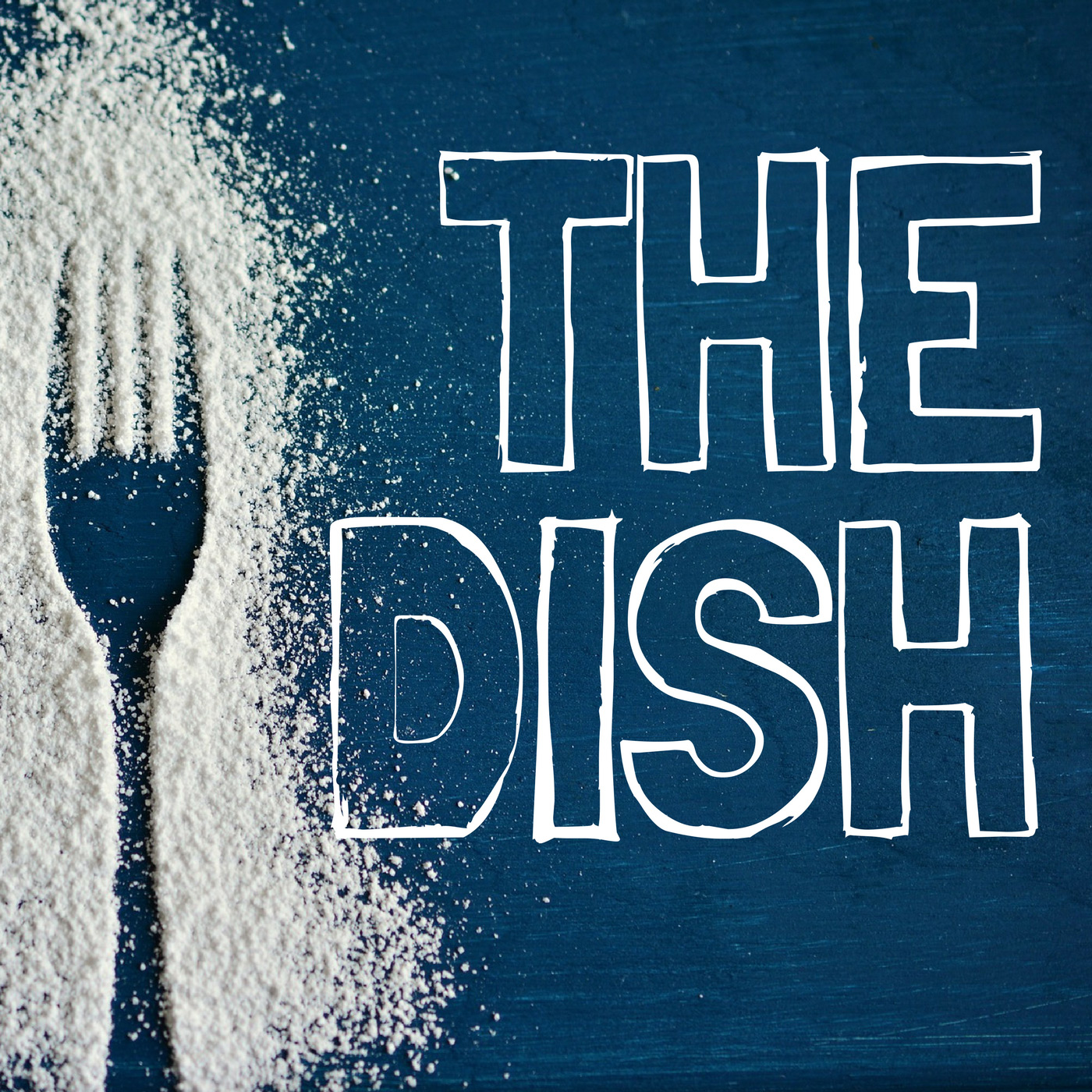 More Tacos! The history of 3 of Mexico's most popular taco styles
In this Episode:
The mystery and rivalry behind the invention of the modern fish taco
Is one of Mexico's most famous tacos really Mexican at all??
How pork shaped the world of tacos
PLUS: Will Megsy eat the strangest pork taco filling we've ever seen!?
FULL SHOW NOTES:
https://foodfuntravel.com/002