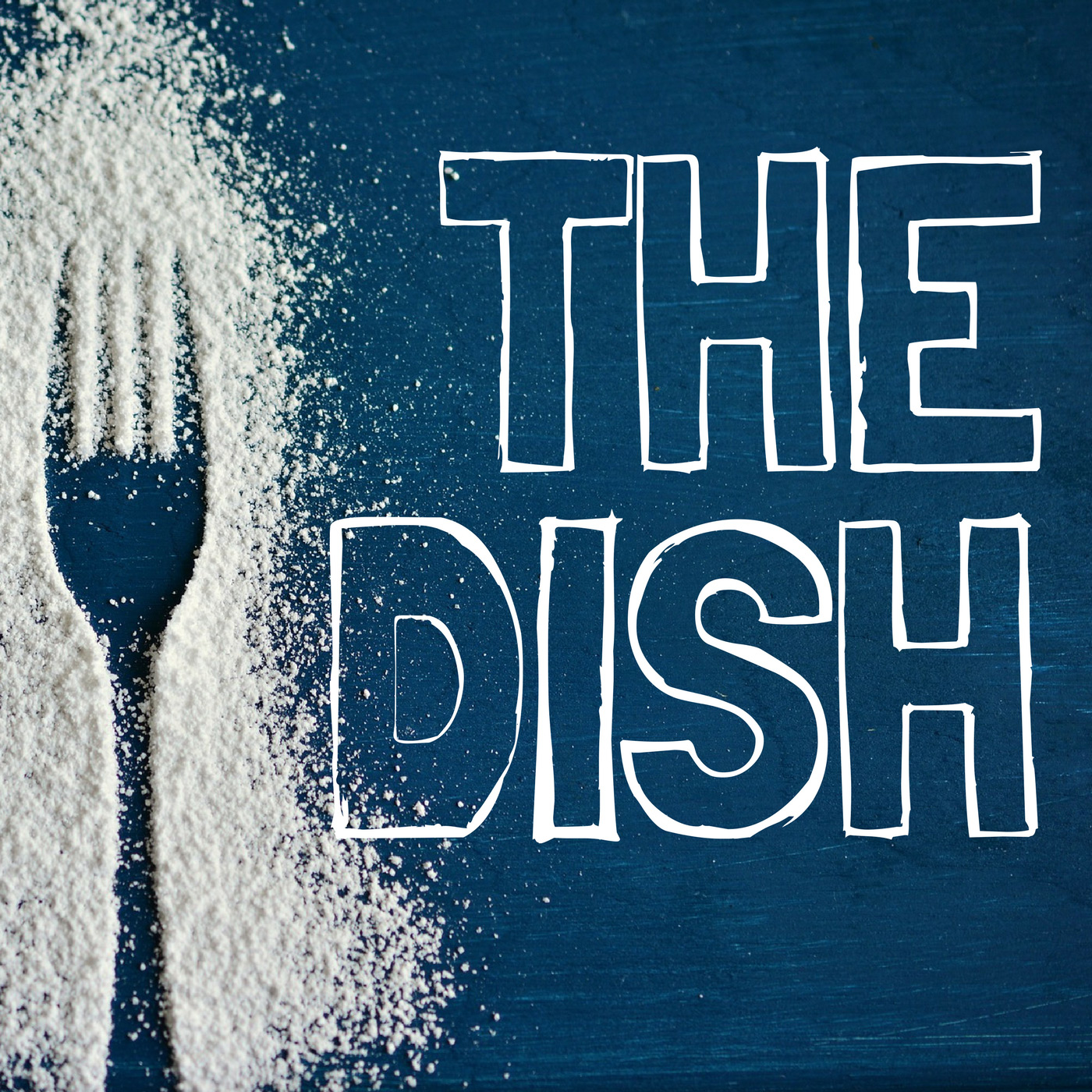 In Part 2 of This Double Episode On Georgian Cuisine:
We delve into our favourite foods from one of our top 5 food destinations, the republic of Georgia
Epic soup dumplings - Why Georgia's magical meaty-soup filled "khinkali" have won our hearts
Have you eaten epiploon? You may have done so without even knowing. But Gerogia is making an incredible meatball with epiploon that you have to try!
7 Other unique Georgian dishes you just won't eat anywhere else
And, How Georgians make use of the left over grapes form wine harvest to make deserts and a spirit that will make your face explode.
2 of 2: What to Eat in Tbilisi & The Republic of Georgia
Get the companion article featuring 60+ dishes to try, at:
https://foodfuntravel.com/georgiapodcast